Everything WordPress in

one place
Bring all your WordPress hosting, management and tools in one platform. Simplify your digital agency, streamline your flow.
Free Sign Up. No Credit Card Required.
Trusted by hundreds of

growing agencies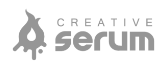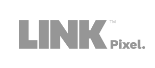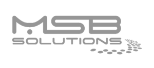 Your tools for

accelerated success
Create WP Site in 60 seconds
REPLACES: Your local environment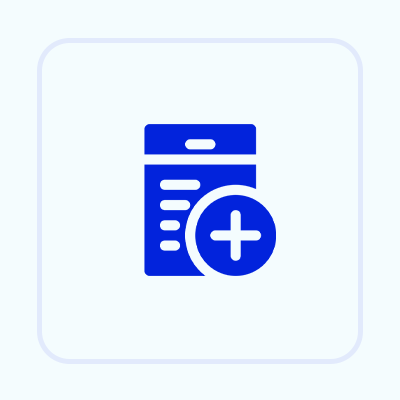 Create WP Site in 60 seconds
including your desired plugins installed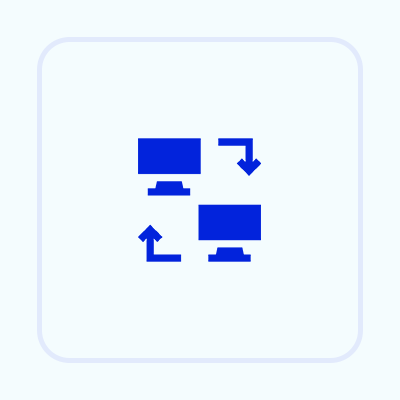 Automated Migration Tools
Migrate to Staq within a few clicks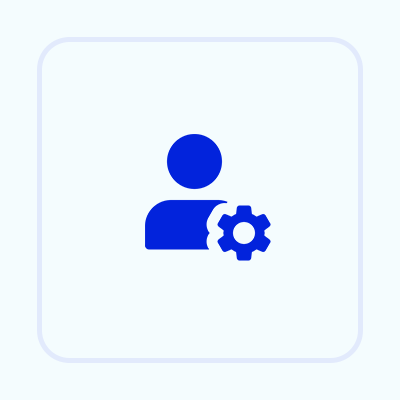 Manage User Permissions
from staff, clients and providers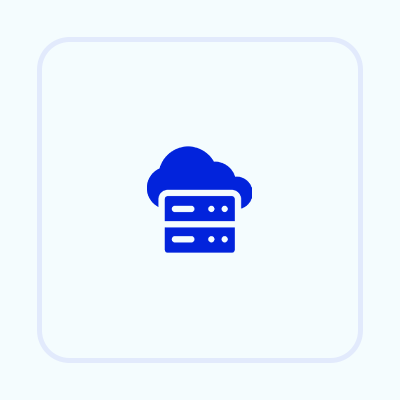 Up to 90 days free hosting
Go-Live in 2 minutes
Effortlessly take a site live in 2 minutes. Everything from DNS import, changing database URLs, SSL certificate and changing index status for search engines.
REPLACES: your manual process that takes time, SSL services, database replace services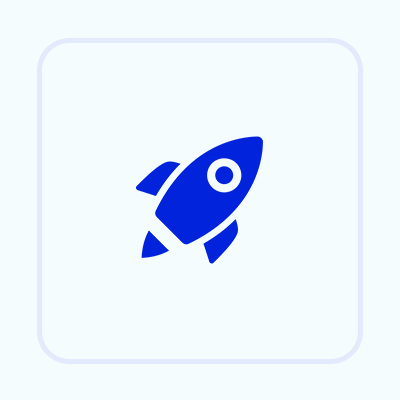 Go-Live in 2 minutes
Deploy a site live in a few clicks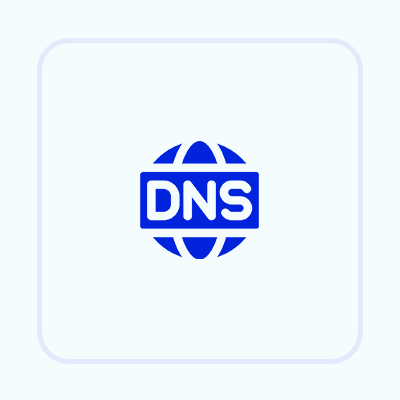 Premium DNS by AWS
Leveraging the power of AWS Route53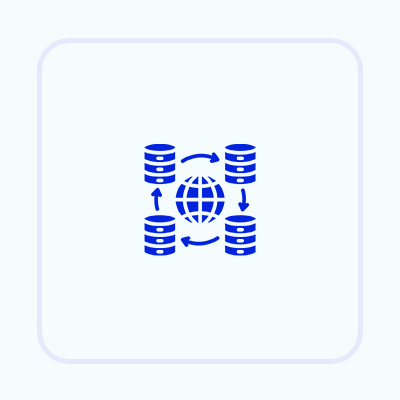 Enable CDN in 1-click
when you use Staq DNS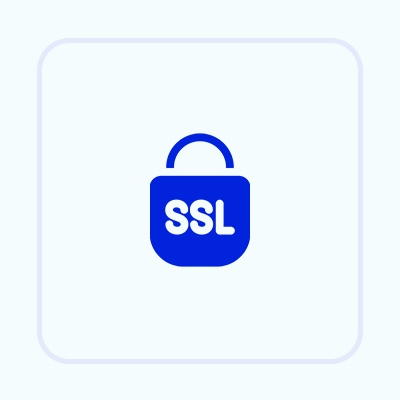 Free, Automated SSL
Nothing to deploy or manage
Your WP sites in 1 table
Access and manage all your WordPress sites in one table.
REPLACES: ManageWP, MainWP, InfiniteWP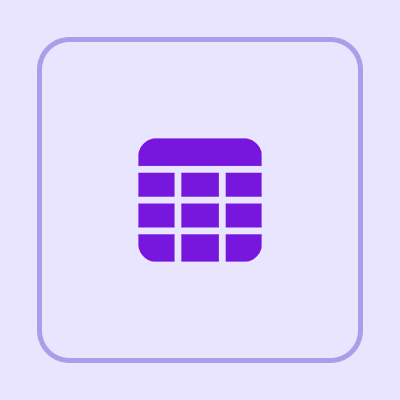 All your WP sites in 1 table
One platform, one solution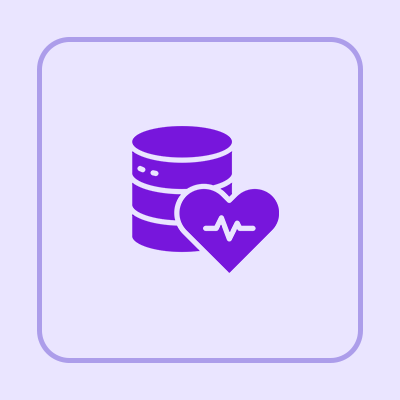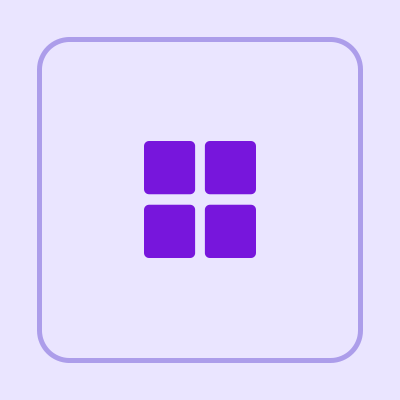 Staq Panel
WP, AWS & Nginx focused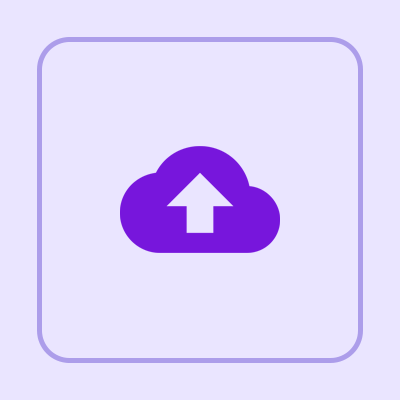 Automated Backups
and stored externally on AWS S3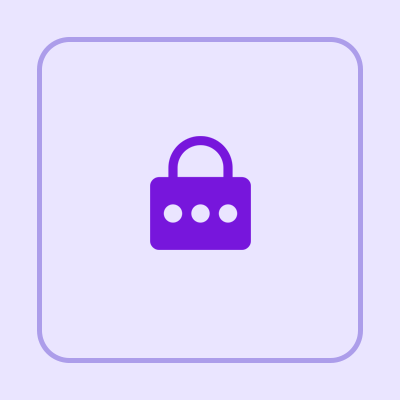 Password Manager
Retrieve WP access in 1click
Built for Core Web Vitals
We've developed a caching and optimization tool that rivals the leaders. Optimize JS, CSS, images, fonts and DOM size (plus more) in an easy-to-use plugin built to enhance your Core Web Vital scores.
REPLACES: Backend optimization tools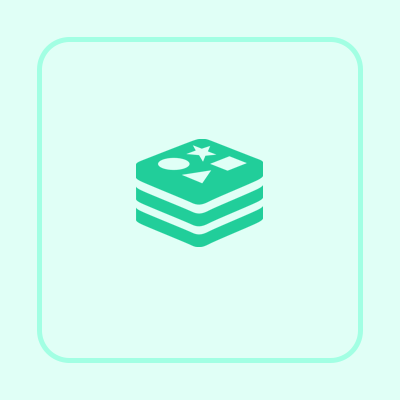 Redis Object Caching
2x-10x backend speed boost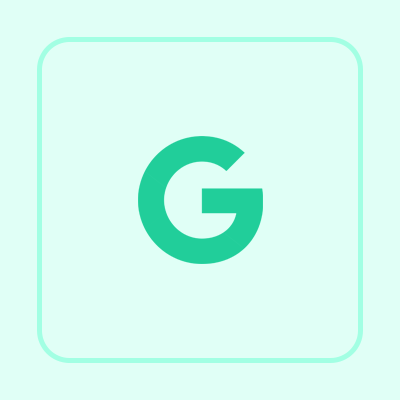 Built for Core Web Vitals
and achieve within a few clicks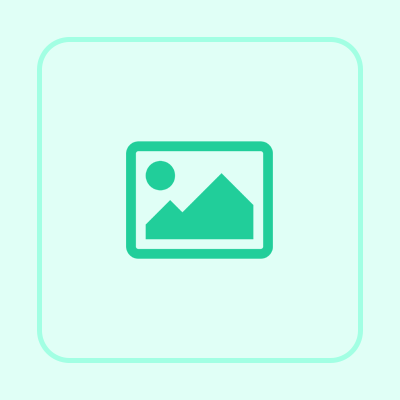 Image Compression
out of the box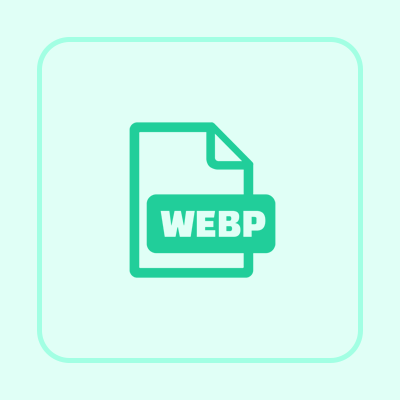 WebP Conversion
in one click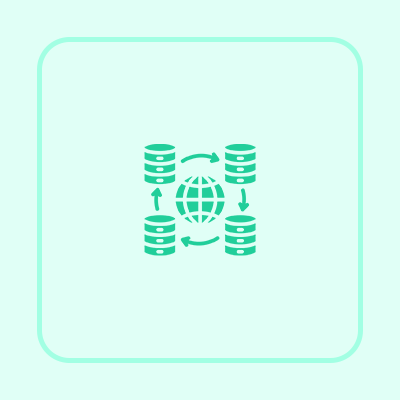 CDN
Send the optimized HTML to CDN
Plugins/Themes Manager
REPLACES: ManageWP, MainWP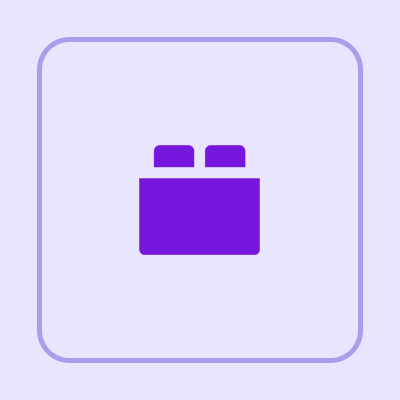 Plugins/Themes Manager
Update once to update all sites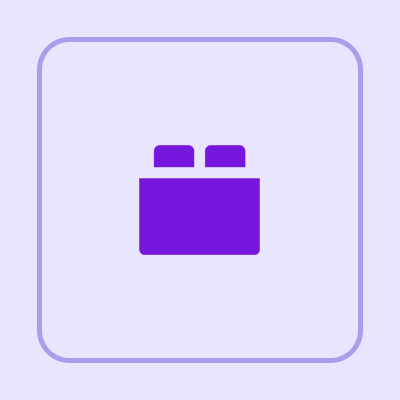 Global Plugins Converter
Convert plugins to Staq Global Plugins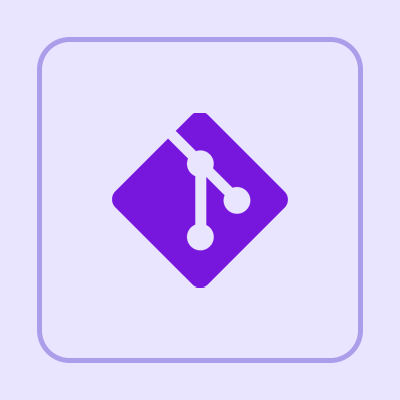 GIT Repository
Pull changes from GitHub or Bitbucket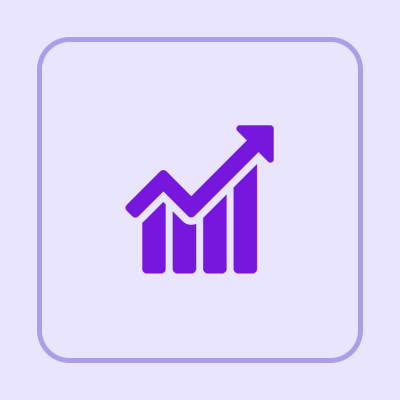 Reports at Scale
Reported issues in 1 report
Security out of the box
REPLACES: Cloudflare, iThemes Security, Wordfence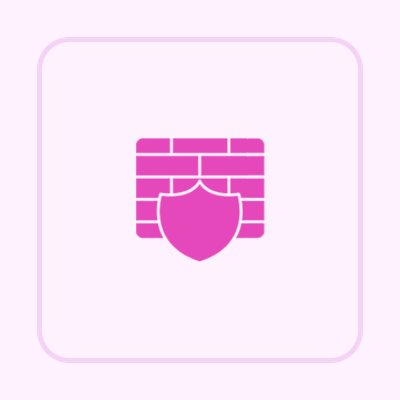 Firewall
Auto-configured out of the box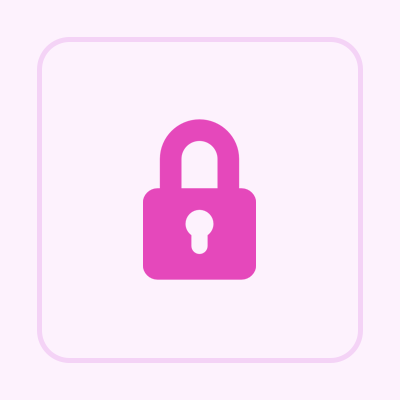 Security Headers
Great for SEO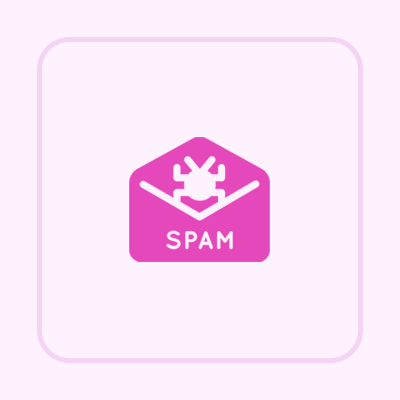 SPAM Protection
Stop bots in their tracks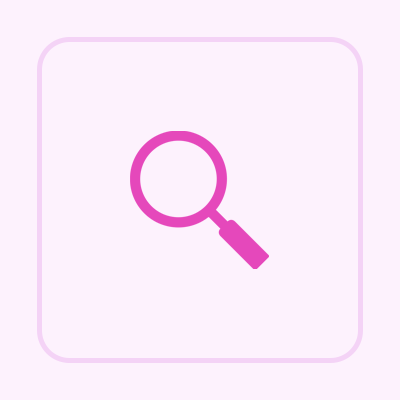 Plugin/Theme Vulnerability Alerts
Resell WordPress Hosting
REPLACES: ManageWP, MainWP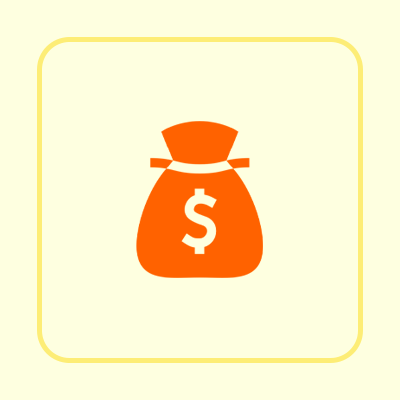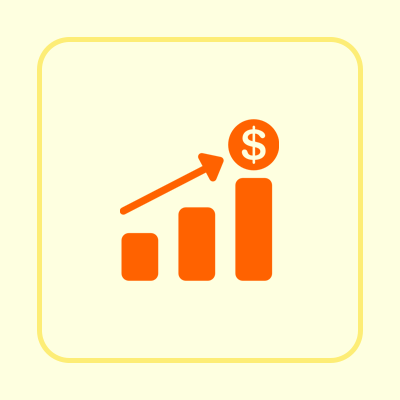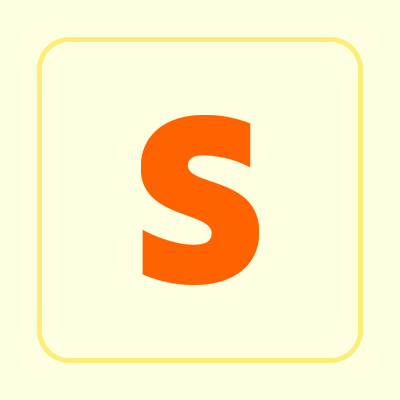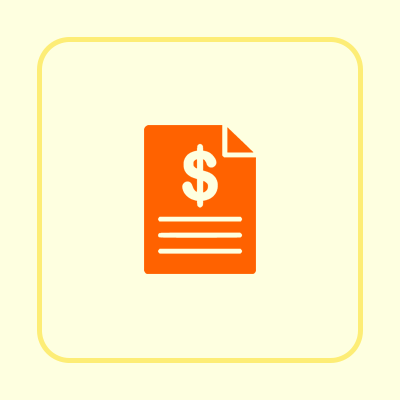 Custom Plans to charge hosting fees
Set your price and profit
Nathan – Creative Serum
We have found Staq to be a game changer for hosting and managing WordPress sites. The platform makes account setup, launch, and plugin updates a breeze, while load times have also improved significantly. Their support is the best that we have encountered from any hosting provider. I highly recommend Staq for your WordPress hosting needs.
Read Case Study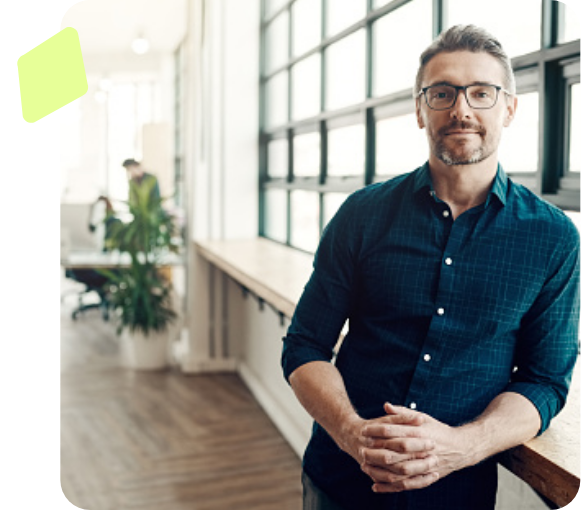 The Staq support team is ready when you need us.
Our team are senior WordPress experts.
Request your

free migration