WordPress Core Web Vital Optimization
Let us optimize your website and improve your PageSpeed Insights score!
Free Sign Up. No Credit Card Required.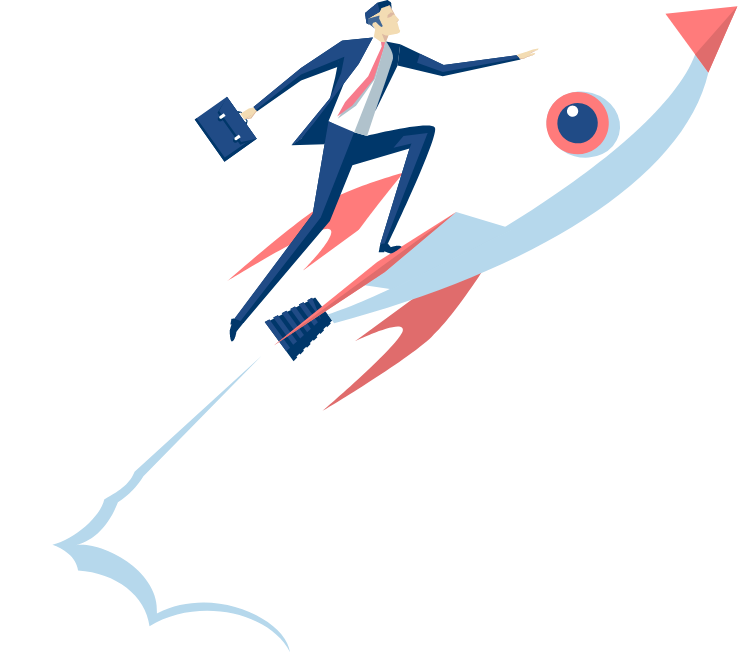 Our WordPress optimization experts can improve your PageSpeed Insights score for a one time fee of $199 USD. Then, there's your monthly hosting fee.
Using a combination of our proprietary Staq tools, we will optimise your website and maximise it's potential score.
We will adopt all best practices to ensure we can maximise your PageSpeed Insights score for Google Core Web Vital signals.
We use the Google PageSpeed Insights tool to determine what are the opportunities Google recommends in order to address the issues.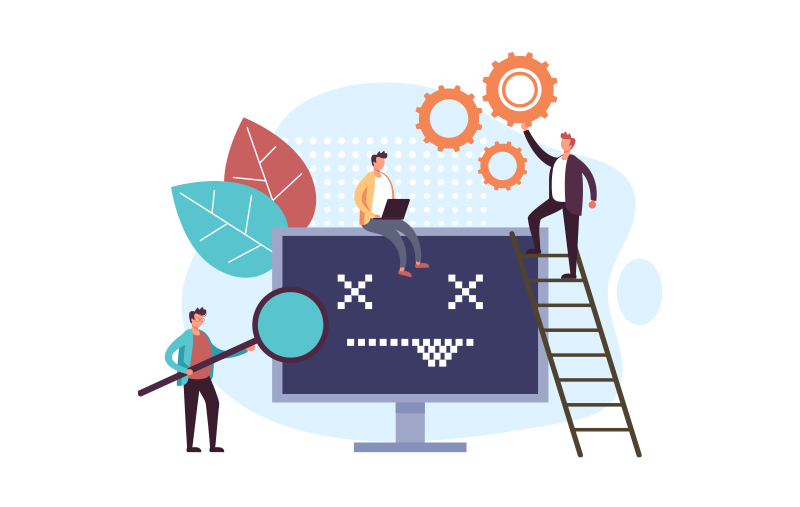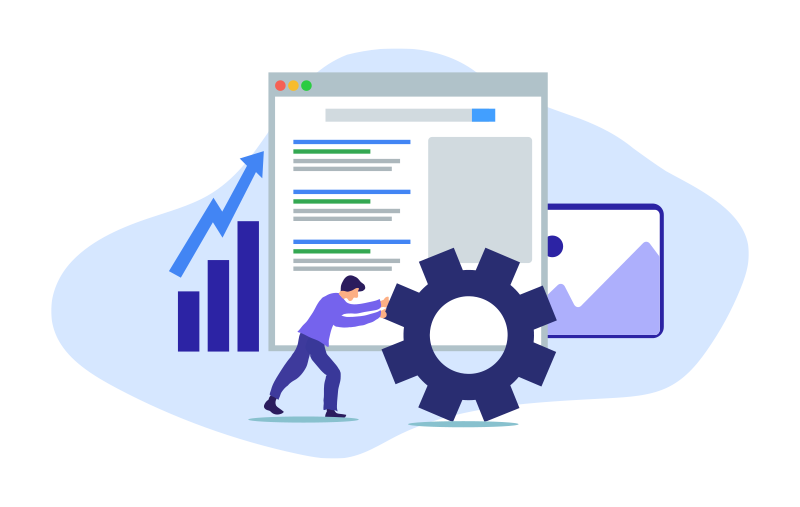 We exclusively use the Staq Hosting tool which contains both our caching and optimizer features and address each issue one-by-one. Part of the process, we will assess issues relating to:
CSS
JS
image compression
image conversion to WebP (next-gen images)
DOM and payload size
server response issues
In between each issue, we will run the PageSpeed Insights tool to determine if the issue has been resolved.
Please note that we will not address any web development issues in this process.
We deploy either:
Traditional CDN;
Next-Gen CDN.
Our preference is to use the Staq Next-Gen CDN (for every site excluding membership based sites) as we push your website to the cloud and the cloud will return the website to the closest user instead of the server.
Performance increases significantly and assists with your PageSpeed Insights score.
NOTE: You must use Staq DNS for this feature to work.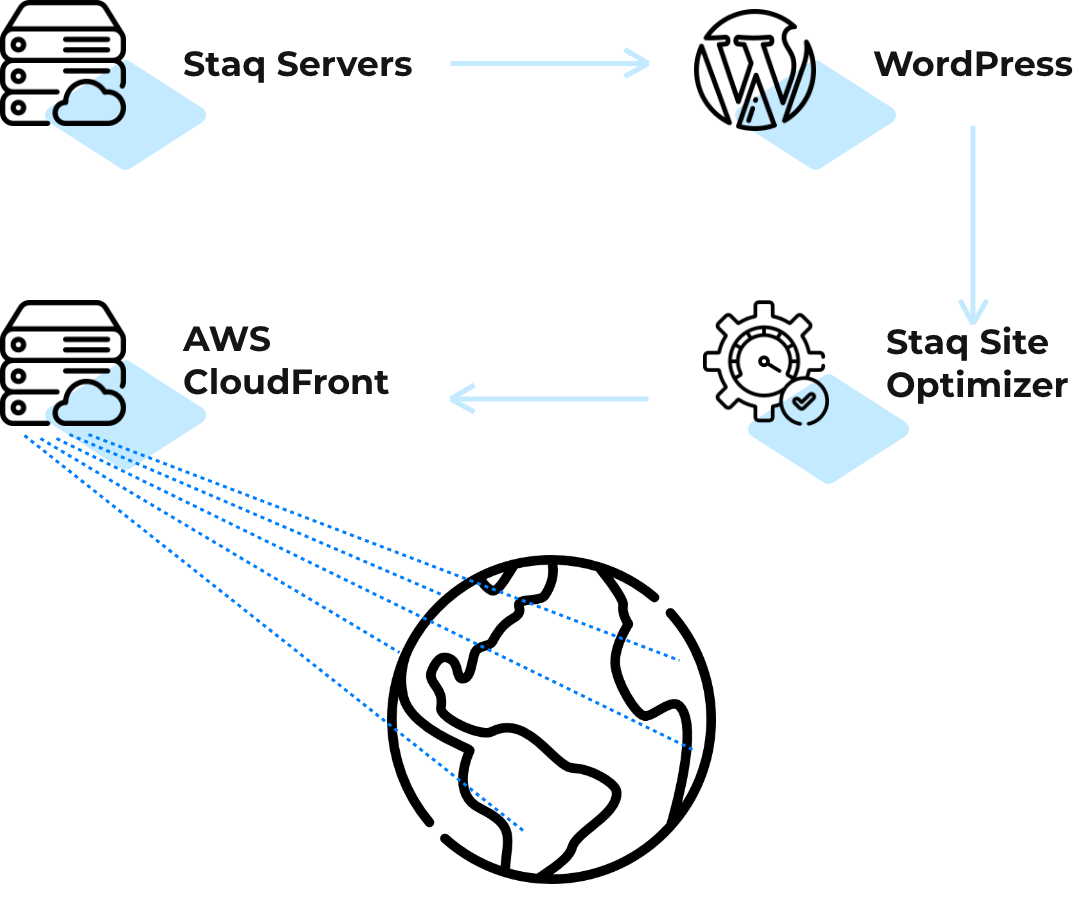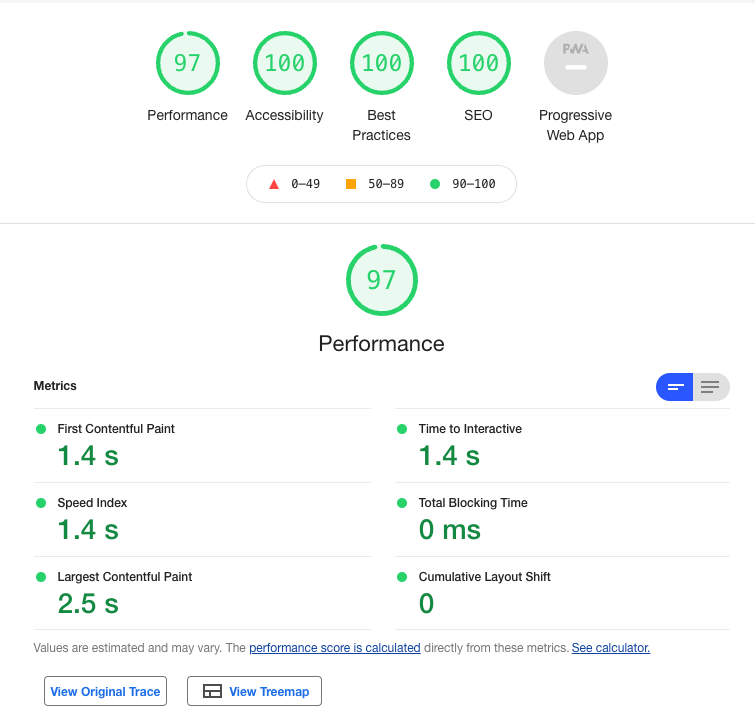 Improve your PageSpeed Insights score.
Improve my WordPress site now
Nathan – Creative Serum
We have found Staq to be a game changer for hosting and managing WordPress sites. The platform makes account setup, launch, and plugin updates a breeze, while load times have also improved significantly. Their support is the best that we have encountered from any hosting provider. I highly recommend Staq for your WordPress hosting needs.
Read Case Study